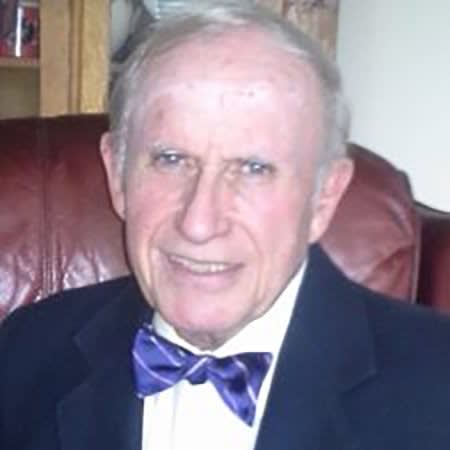 Technical Advisor, Mechanical Engineer
As a production engineer for the US Army CECOM, John Delatush was responsible for production data packages, Engineering Change Proposal evaluation and implementation, production schedules and in-service engineering issues on antennas, antenna masts, and communication equipment assemblages.
Prior to that, John served as a systems engineer Naval Systems Command (NWHC) where he oversaw and implemented underwater mines packaging, handling, shipping, and transportation products and procedures. As a design engineer for Naval Systems Command, he designed handling and shipping equipment for Naval Ordnance (of all types) from initial concept to finished production drawings and an MK 51 bomb carrier, which was used to handle and load bombs and rockets onto Navy aircraft and the Adjustable Container Bulkhead for ISO containers.
Patents
US Patent No. 4,334,812, Adjustable Container Bulkhead, 1982; and

co-inventor of US Patent No. 8,585,092 Low Friction Apparatus (2013).
Education
BSME Lafayette College, 1970. Assorted Navy and Army Technical Courses.